2020 SESSION SIX: Models of the Church: Spirit and Structure + Sponsorship Today
Recorded On: 02/21/2020
Models of the Church: Spirit and Structure
Fr. Charles Bouchard, OP, and Diarmuid Rooney
The objective is to enable participants to understand the models and ethos of the church. The themes include:
How do we understand the church from servant to institution?
As institution, what is the structure of the church from parish to papacy?
Why is the mystical dimension of the church important to leadership in Catholic health care?
Sponsorship Today
Fr. Charles Bouchard, OP, and Diarmuid Rooney
The objective is to introduce participants to the meaning of sponsorship in Catholic health care today. The themes include:
How has sponsorship emerged and evolved into its present structure?
What are sponsors responsible for, how are they structured and how do they live out their ministry
What are some of the hopes and challenges facing sponsors now and into the future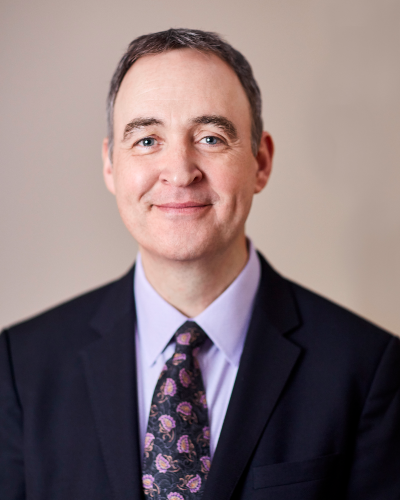 Diarmuid Rooney, M.S.Psych., M.T.S., D.Soc.Admin. (Moderator)
Senior Director, Ministry Formation, Catholic Health Association
$i++ ?>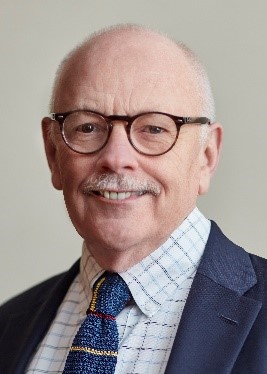 Rev. Charles Bouchard, OP
Senior Director, Theology & Sponsorship, Catholic Health Association
$i++ ?>