2020 SESSION THREE: Catholic Social Tradition + Social Justice and International Outreach
Recorded On: 01/31/2020
Catholic Social Tradition
Brian Kane
The objective is to identify foundational concepts in Catholic social teaching and their implications for health care leadership. The themes include:
What is the Catholic social tradition?
What does Catholic social teaching mean as the "public face" of the church's moral tradition?
Considering the key principles of this tradition, what are some of the ethical issues that arise, for example, in collaborative ventures with other organizations?
Social Justice & International Outreach
Bruce Compton
The objective is to understand what international outreach means in Catholic health care and why it is a social justice issue. The themes include:
Catholic health care has always transcended national boundaries. In today's global environment, how has international outreach taken on new importance rooted in the imperative to preach the Gospel to the "ends of the earth?"
How are CHA's outreach activities supporting members, partnering organizations and the church?
How do you think you can enhance your own and your organization's international health activities?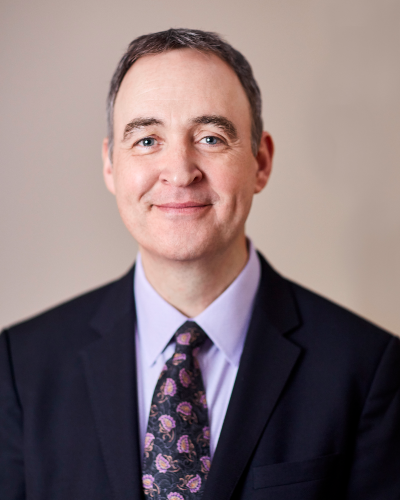 Diarmuid Rooney, M.S.Psych., M.T.S., D.Soc.Admin. (Moderator)
Senior Director, Ministry Formation, Catholic Health Association
$i++ ?>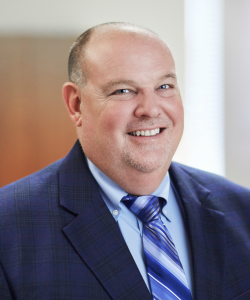 Bruce Compton
Senior Director, International Outreach, Catholic Health Association
$i++ ?>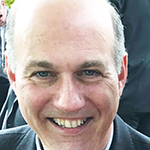 Brian Kane
Senior Director, Ethics, Catholic Health Association
$i++ ?>