2020 SESSION TWO: Spirituality and Whole Person Care + Community Benefit and Population Health
Recorded On: 01/24/2020
Spirituality & Whole Person Care
Diarmuid Rooney
The objective is for participants to understand the importance of whole person care and the central role of spirituality in Catholic health care. The themes include:
What is whole person care?
What is the place of spirit within this understanding of what it means to be human?
What are the spiritual needs of a person, and how do we respond to these needs in our work?
What are spiritual practices, and how do they get expressed in a diverse and pluralistic workplace
Community Benefit & Population Health Care
Julie Trocchio
The objective is to define and describe the importance of community benefit as part of Catholic health care. The themes include:
What do we mean by community benefit and the social determinants of health?
What are the social conditions necessary for an individual's dignity to be actualized?
What do you know about how your organization is responding to the needs within your organization?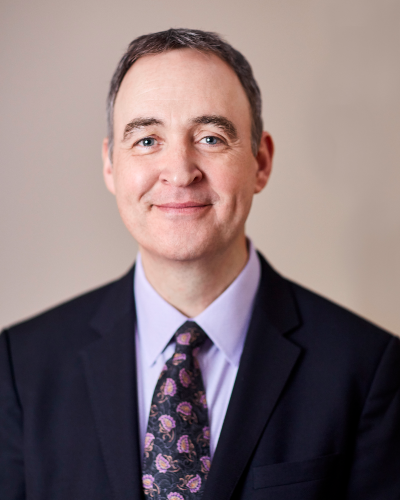 Diarmuid Rooney, M.S.Psych., M.T.S., D.Soc.Admin.
Senior Director, Ministry Formation, Catholic Health Association
$i++ ?>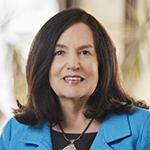 Julie A. Trocchio, MS
Senior Director, Community Benefit and Continuing Care, Catholic Health Association
$i++ ?>