Session Two Conversation Partner: To Serve Within the Church
The themes of Session Two include:
Meaning and purpose of Church
A spirituality of community
Canon law as applied to sponsorship
The prophetic role of sponsor
Participants are expected to enter fully into a formational experience that enables them to articulate and integrate the foundational elements of Catholic health care sponsorship. At the end of this session participants will be able to:
Understand the meaning and purpose of Church
Articulate the meaning of mission in relationship to ministry
Recognize the underlying principles of a spirituality of community
Understand basic aspects of canon law as applied to sponsorship
Appreciate the prophetic role of sponsor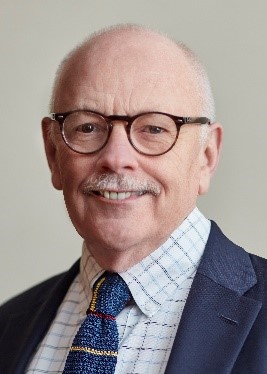 Rev. Charles Bouchard, OP
Senior Director, Theology & Sponsorship, Catholic Health Association
$i++ ?>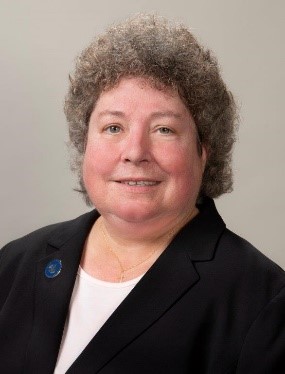 Sr. Ellen M. Dauwer, SC
Executive Director, Religious Formation Conference
$i++ ?>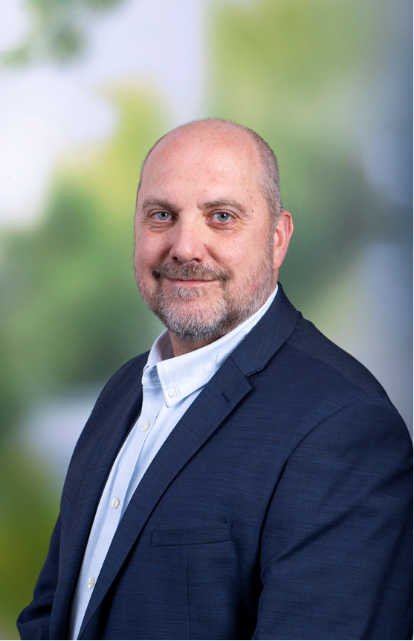 Thomas H. Morris
Chief Sponsorship & Theology Officer, Bon Secours Mercy Health
$i++ ?>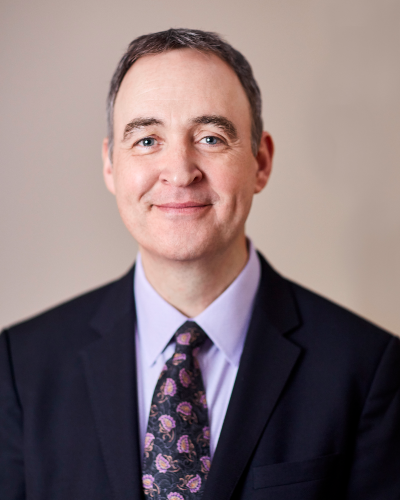 Diarmuid Rooney, M.S.Psych., M.T.S., D.Soc.Admin.
Senior Director, Ministry Formation, Catholic Health Association
$i++ ?>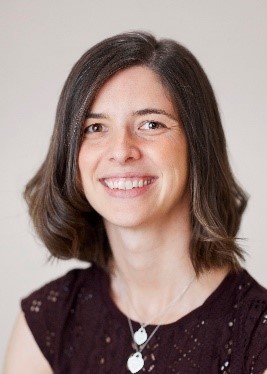 Lori Ashmore-Ruppel
Director, Sponsor Services, Catholic Health Association
$i++ ?>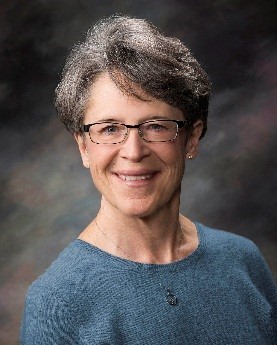 Mary Anne Sladich-Lantz
Group Vice President, Ministry Leadership Formation Providence, St. Joseph Health
$i++ ?>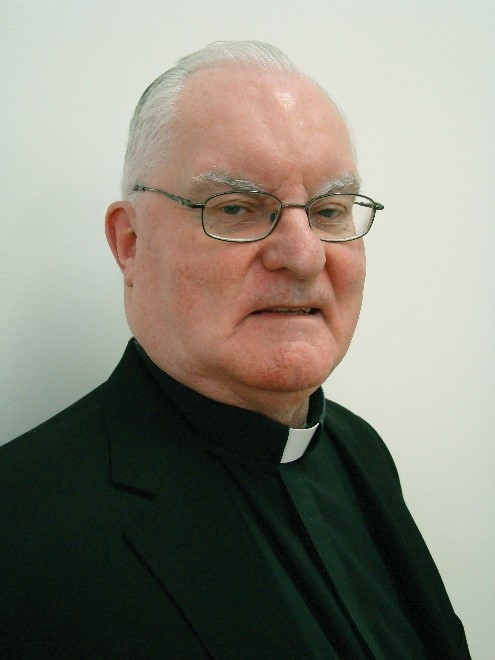 Rev. Francis G. Morrisey, OMI, Ph.D., JCD
$i++ ?>